2017 International Prostar Fuel Economy Study:
8.80 MPG AVERAGE
GET SUPERIOR FUEL ECONOMY. GET A 2017 INTERNATIONAL PROSTAR.
We tracked 20 new 2017 International Prostars from June to August 2016 in six fleets across Canada, including Maxim's own rental fleet. The 20 Prostars were put into service in and around Calgary, Brandon, Winnipeg, Toronto, and Montreal. The results: an average fuel economy of 8.80 MPG based on nearly 600,000 kms and over 42,000 Imperial Gallons.
Contact a Rep at your nearest Maxim branch for more details and see our 2017 Prostar inventory below.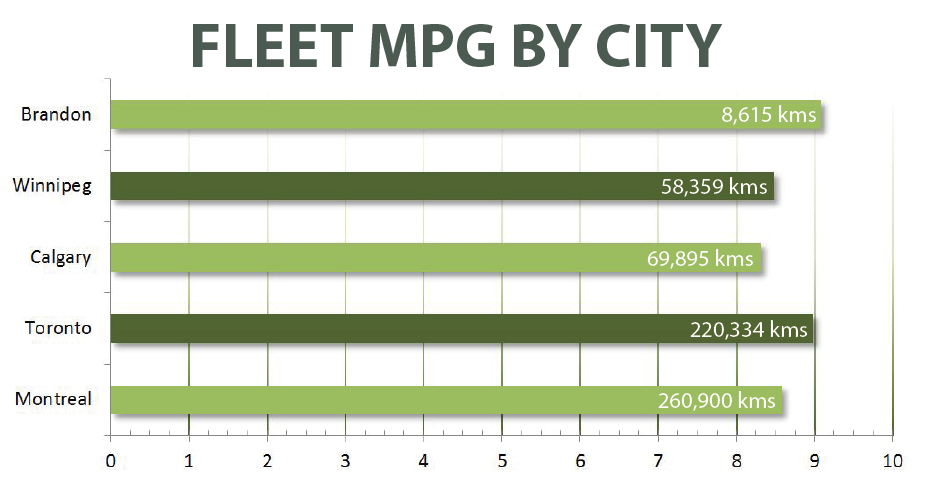 Source: Geotab GPS devices and GoFleet Telematics data from 20 new 2017 International Prostar units in Maxim Truck & Trailer's Lease and Rental fleet in service within the dates of June 1 to August 25, 2016.